IAN LOVE HOSPITALITY
CONSULTING
Uniquely positioned to bring your food & beverage vision to life
Building Your Full Hospitality Strategy
ILH Consulting is uniquely positioned to bring your food and beverage vision to life through operational experience within the arts, sports, entertainment and convention markets. We specialise in both food & beverage consulting services and design services adding value for a variety of venues ranging from arts centres, to large and small arenas, stadia, multiple site precincts, restaurants, hotels, pubs, cafes and outdoor event catering.
Be it a full mobilisation of a catering strategy, a refresh of an existing food & beverage operation, or helping to deliver an exceptional service experience, ILH Consulting is there for your every hospitality need.
We specialise in providing expert consultancy services to food and beverage businesses. From Concept Development to Event Management , we are here to help you succeed.

Food And Beverage Consulting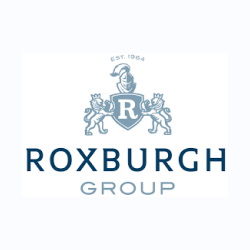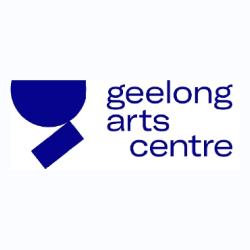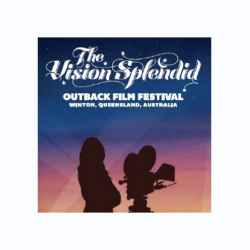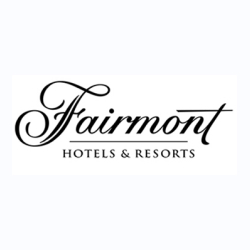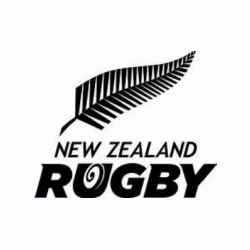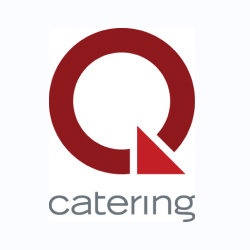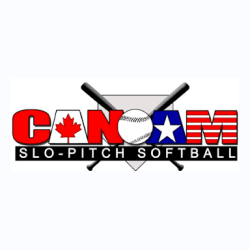 IAN LOVE has over 35 years of hospitality experience, 25 of which have been in management roles spanning over four continents. His international event experiences range from CanAm Slopitch Tournaments in Canada to the 2000 Sydney Olympics, Bledisloe cup matches in New Zealand and facilitating dream weddings in the Rocky Mountains.
He has worked in five star hotels in Britain, Canada and Australia and has also delivered in-flight catering services for the inaugural flight of Etihad Airways into Brisbane. The past fifteen years were spent honing his skills in stadia and arena catering, during which his focus was on service delivery. He also became internationally recognised for providing exceptional backstage catering to major touring artists.
In general, Ian has acquired extensive knowledge in key areas such as recruitment and retention, performance and change management, establishing strong service cultures, operational excellence and strategic planning. Passion is at the heart of all that he does and Ian has always believed in the importance of developing the staff that deliver the experiences to your guests. Finally, Ian's "why" is to create memorable experiences and he thrives on helping organisations to build and lead successful teams.
"My attention to detail, creativity and passion for all things hospitality will support you in delivering exceptional experiences to everyone who walks through your doors"